Who: Rajmond Debevec
Born: 29.03.1963
Country: Slovenia
Disciplines: Air rifle, small bore rifle 3-P, small bore rifle 60 prone, big bore rifle 3-P, big bore rifle 60 prone, standard big bore rifle 3×20
Career length so far: Started shooting at the age of 8 in 1971
Hobbies: Mountaneering
How has shooting sports changed during your career?
There were many changes in shooting sports during my career. At my first Olympic appearance in Los Angeles 1984 there wasn´t any finals yet. Involving finals in 1986 dramatically changed technics and tactics in our sport. The mid 80´s there was also marked with the first progressive changes of shooting gear and Kurt Thune was pioneer in this area. I realized very fast the advantages of custom-made shooting equipment and my first order of Kurt Thune jacket and pants was done in 1986. Since then, I´ve had the opportunity to compete with different producer´s rifles, ammunition etc. but have never changed Kurt Thune trademark; I simply believe in top quality.
Which of your achievements is the most important for you?
It is definitely Olympic gold in Sydney 2000. No doubts, what is a dream of every Olympic type of shooter!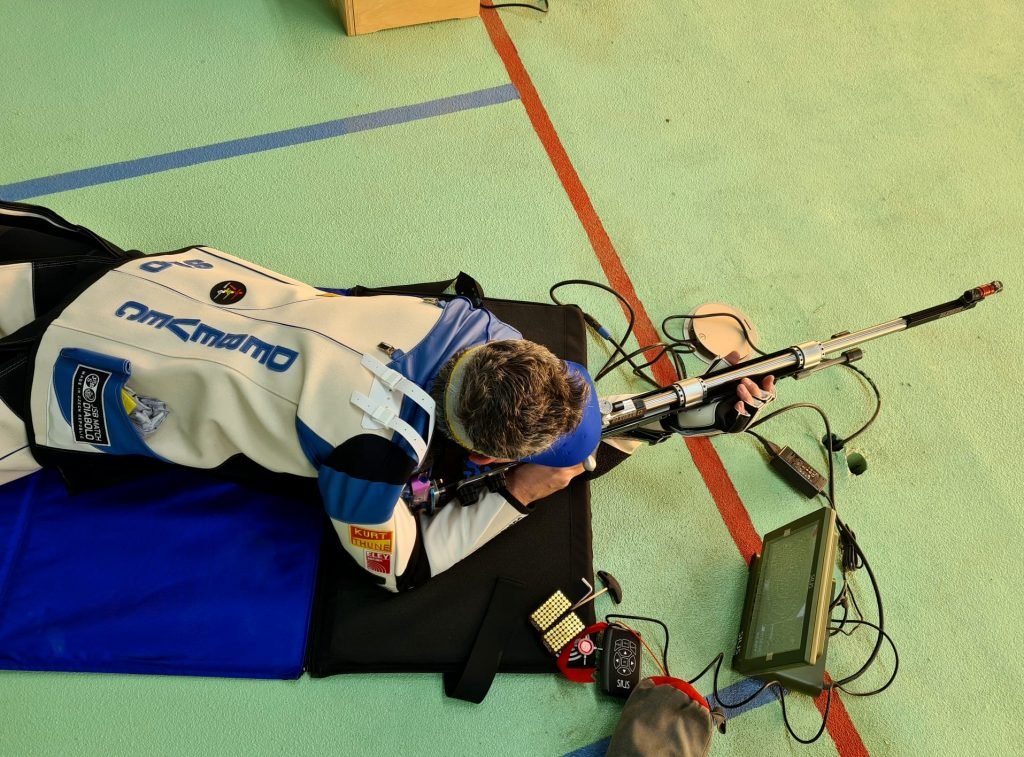 What is your best memory of a competition during your career in shooting?
My best memory is when I shot my last final shot at Olympic games in Sydney knowing I won gold medal. Hard to describe feelings, but the closest is "stolen" from a book of one Slovenian journalist-"I should die that moment, because I´ll never be so close to heaven again…"
Do you have other special memories during your career?
There is so many memories that I should write a book, but besides all medals, many wonderful places around the world I have visited, the best what happened to me in my long-lasting career is meeting so many nice people and getting true friendships with shooters from all around the world
Which advice would you give to someone who wants to be the best in this sport?
Perseverance!