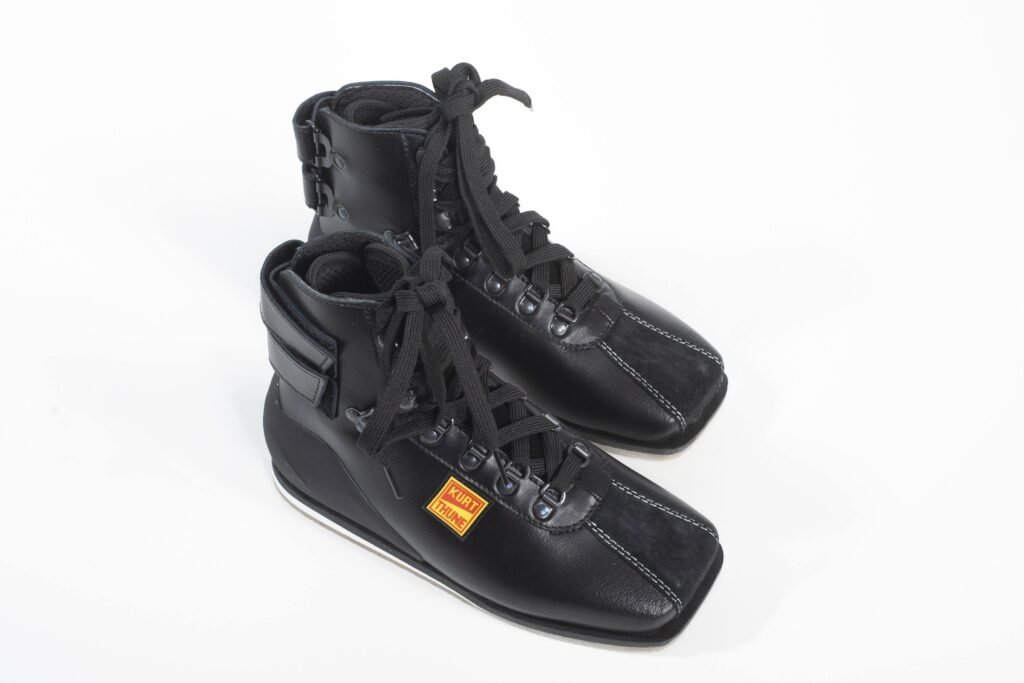 We are currently looking for new manufacturer for our boots. If you are looking for shooting boots at the moment your retailer might have some sizes left.
A shooting jacket should always be transported and stored without bending it at waist. Always keep your jacket topmost in your equipment bag. Shooting jackets and pants should never be washed. If the shooting clothes get wet they should be dried on a clothes hanger in room temperature. Canvas Shooting clothing should never be washed, […]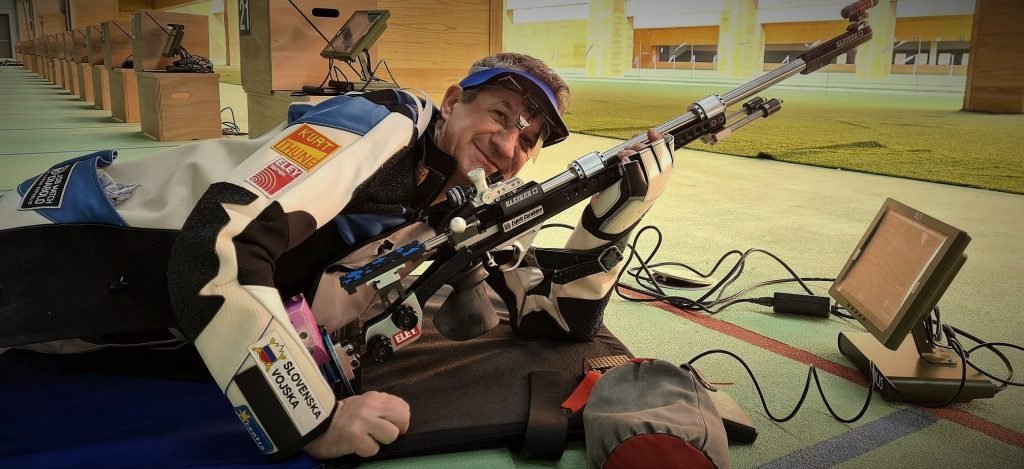 We interviewed the Multi-Medalist Rajmond Debevec, check out what he shared about his phenomenal career.